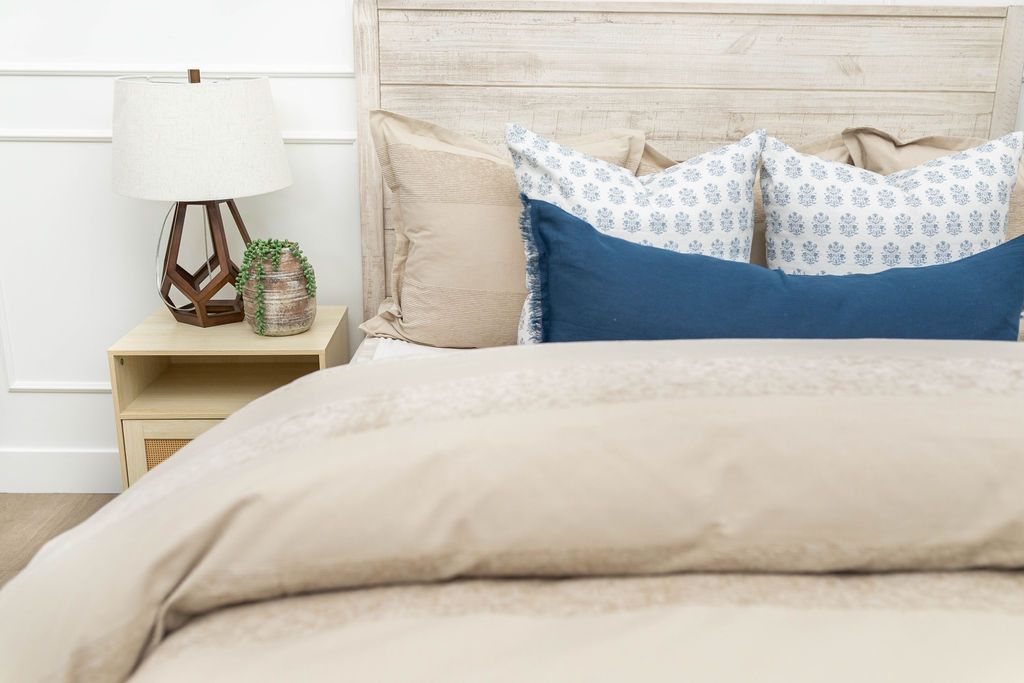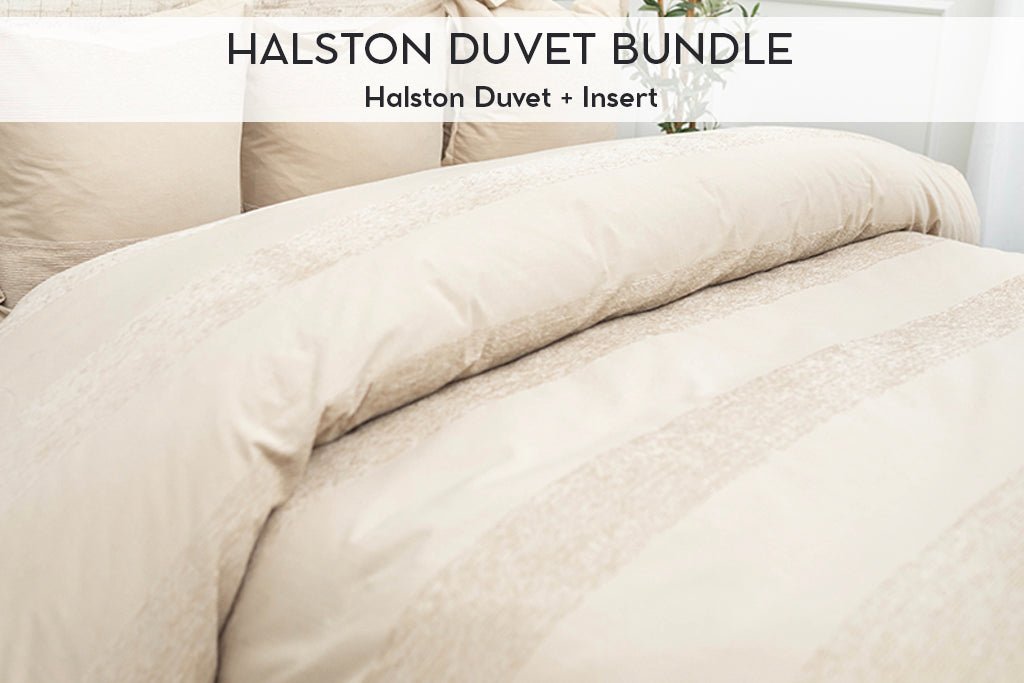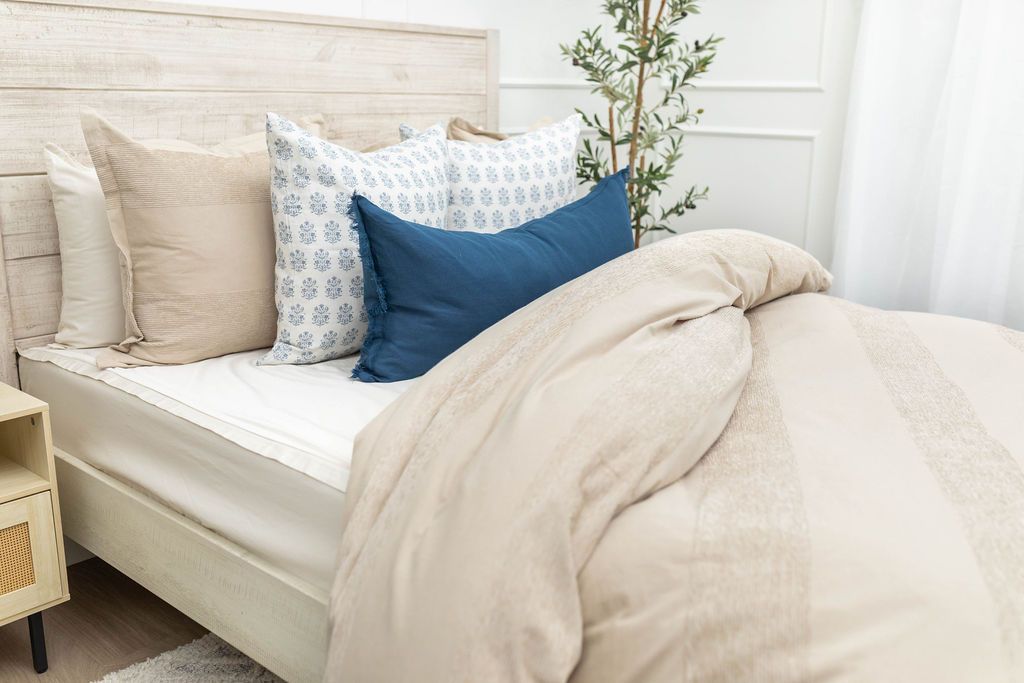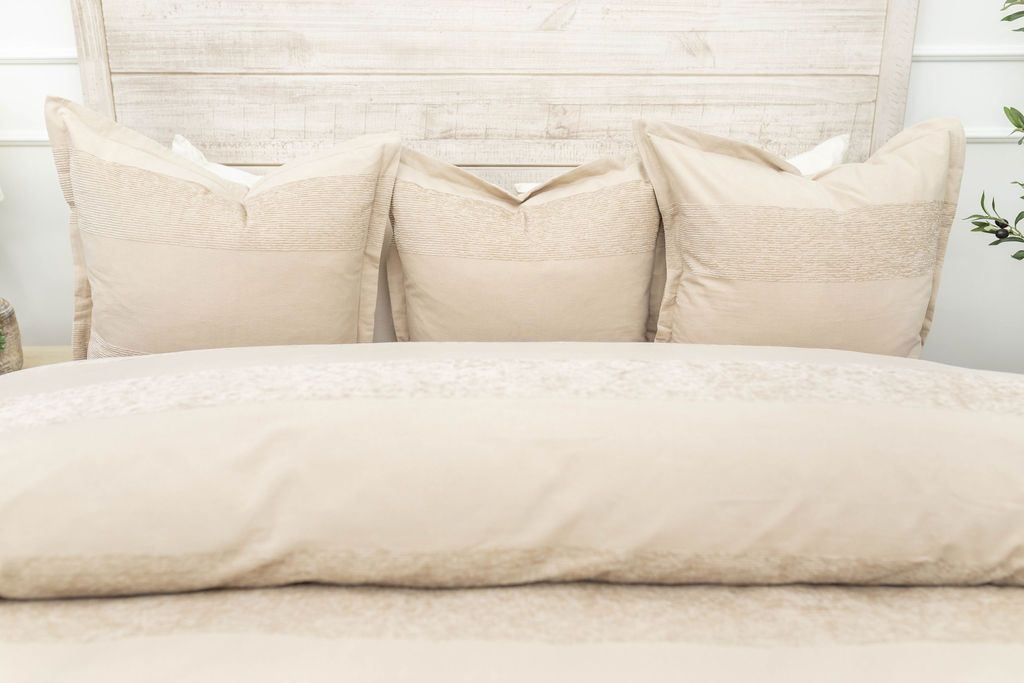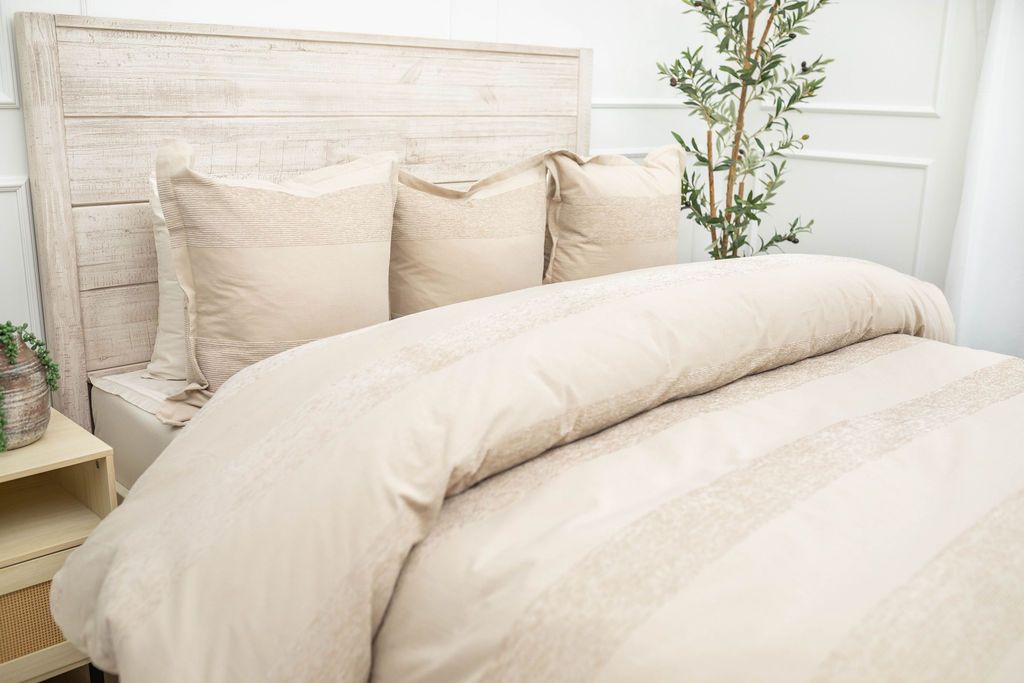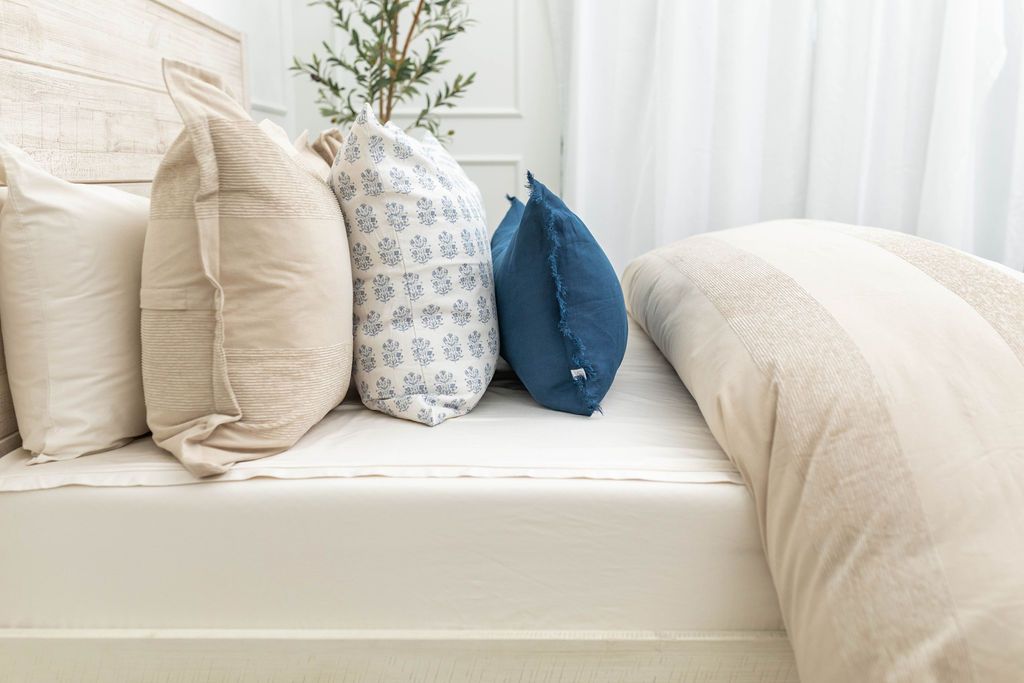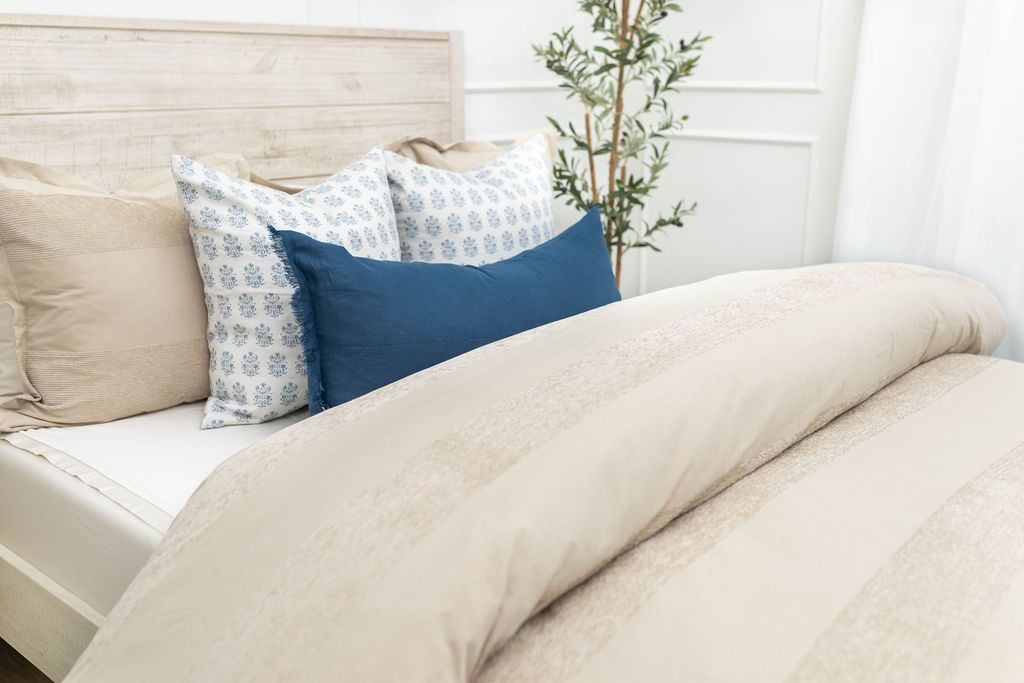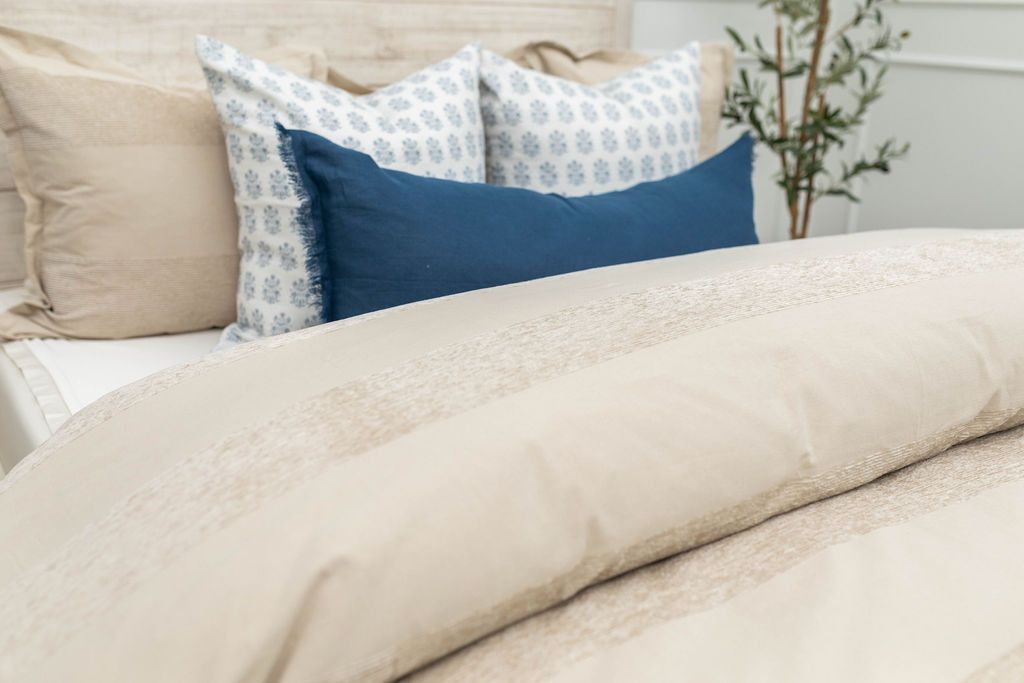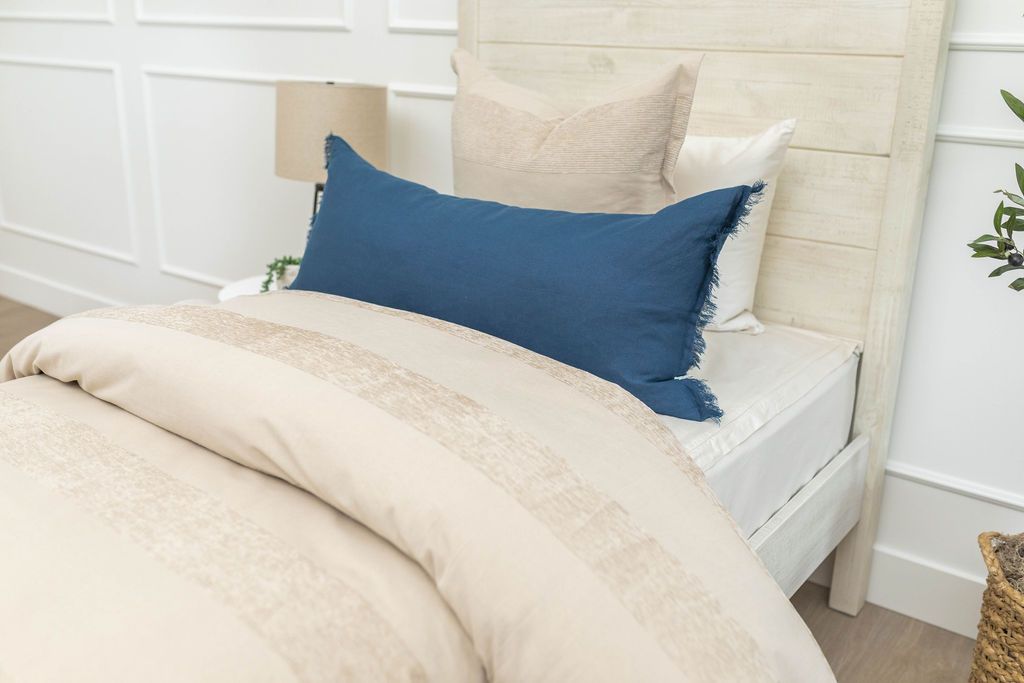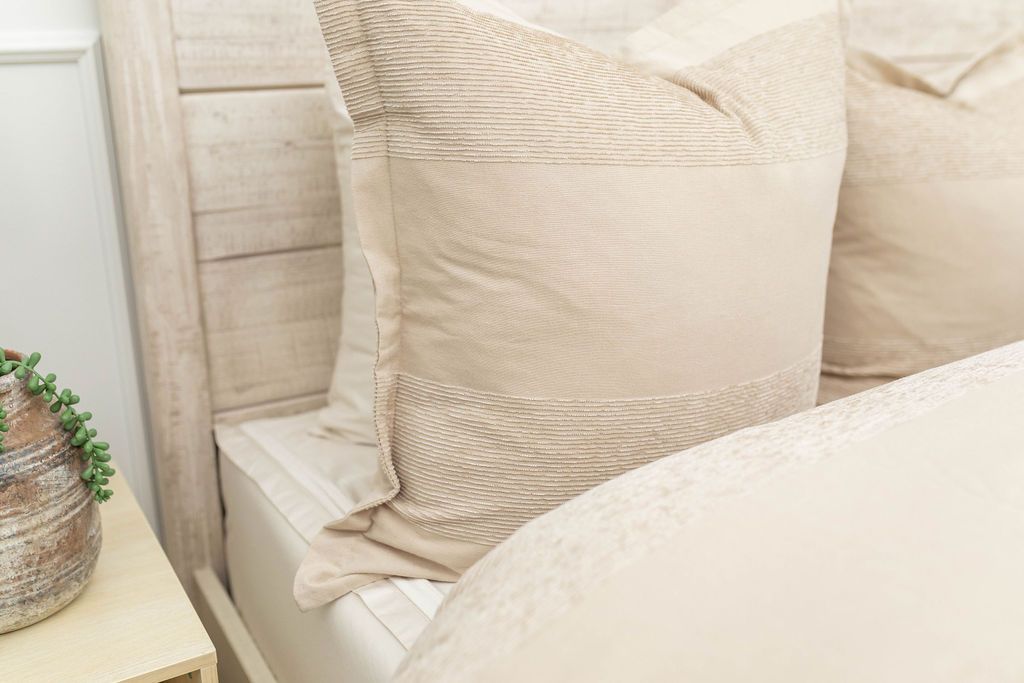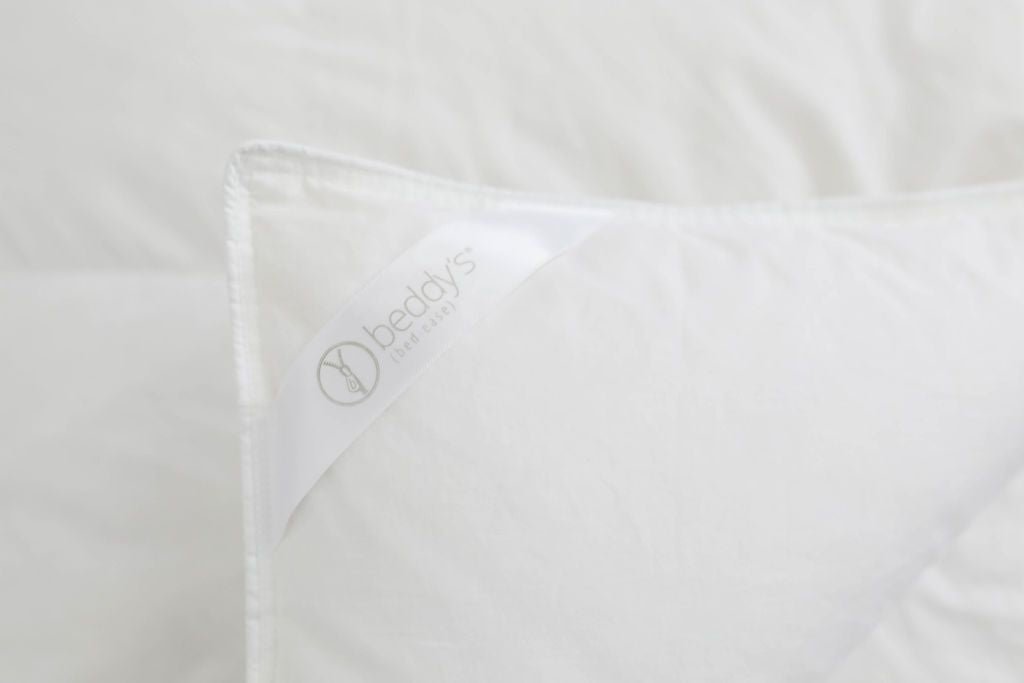 Save 10%
when you bundle our duvet cover and down duvet insert for the most luxurious night's sleep! You'll thank us later.
Bundle includes:
Halston Duvet Cover: The Halston Duvet
is the most perfect neutral tan color with a banded stripe detailing. Featuring a new innovative L-shaped zipper and corner ties to secure the duvet. Say hello to a duvet that
actually
stays in place.
Down Duvet Insert:
Made with the highest quality goose down for temperature regulation and maximum comfort. Oversized for an ultra-lofty look.