The Best Bedding For Platform Beds
Platform beds are a sleek, stylish bed frame option with a minimalist design. This space-spacing bed frame features a solid base and doesn't require a box spring. The lower profile adds a modern touch to your space and is ideal for contemporary designs or minimalist aesthetics. Whether you're looking to switch to a platform bed to save money or because you like the look and feel of the bed frame, you can't go wrong with treating yourself to this modern-day luxury.
However, if you're ready to invest in a platform bed frame, you may wonder: What is the best bedding for platform beds?
We're here to walk you through how to style a platform bed to complement your bedroom design and which bedding is ideal for this style.
Here's everything you need to know:
How to Style a Platform Bed
Platform beds are elegant, chic, and timeless and can transform your bedroom into a luxurious modern getaway that feels like home. However, if you like the style and minimalist appearance of a platform bed - there are a few design aspects to consider to elevate the space.
Play With Different Textures
Throw blankets, wall art, accent rugs, and playful lighting are attractive accessories with added details to complement the minimalist look of your platform bed and add more dimension to the simple aesthetic you seek.
Add Decorative Pillows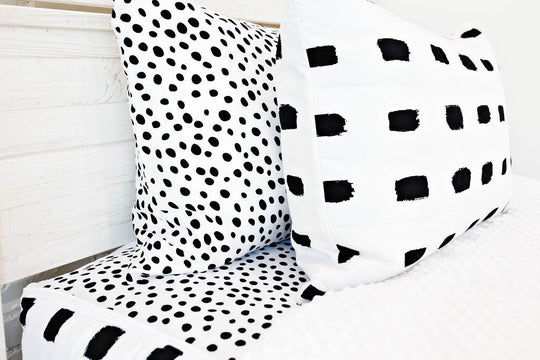 Decorative pillows add a playful touch to the bed, adding depth, dimension, and texture to help you achieve a modern look and feel. Consider playing with different textures, patterns, and colors in your bedroom for a cohesive look that complements your aesthetic preferences.

Consider Buying a Headboard
Headboards can be a great finishing touch, but not all platform beds have a headboard. However, there are a variety of headboard materials to choose from, including upholstered, wood, padded, or wicker. These styles can add a subtle splash of color or playful design to your space. When exploring different headboards, look for styles that complement the platform bed and create a cohesive look. It's also a good idea to measure the headboard to ensure it fits correctly.
The Top Three Types of
Bedding for Platform Beds
Try to find bedding that complements the platform design and maintains the modern room design. Consider one of these top bedding for platform beds:

Fitted Comforters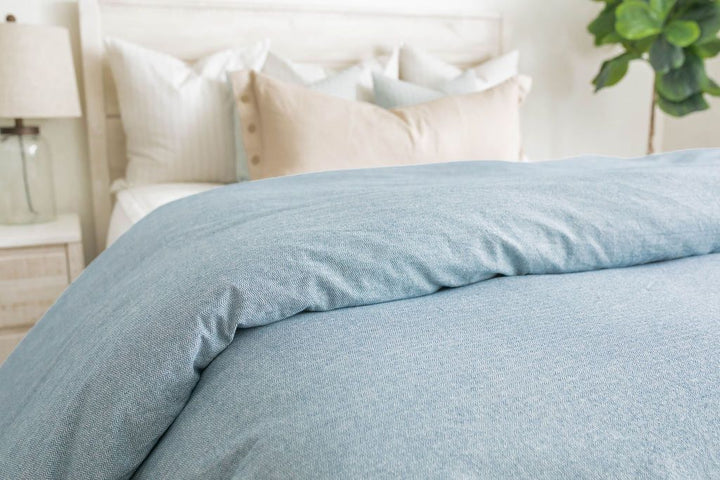 A fitted comforter is a duvet or comforter with elastic corners that wrap around each corner of your bed. A fitted comforter won't drape over your bed frame, allowing your platform bed frame to remain the center of attention. Some fitted comforters for platform beds come with a bottom sheet built into the blanket.
Zippered Bedding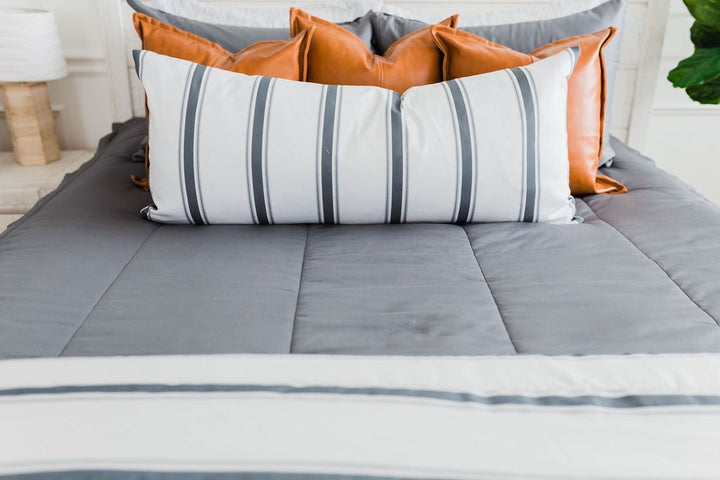 Zippered bedding is an innovative design similar to fitted comforters for platform beds. They're easier to use, and you never need to worry about adjusting or tucking it in.

Beddy's sets are some of the best zipper bedding for platform beds. Our sets feature sewn-in sheets, minky lining, and heavy-duty elastic. The zippered bedding wraps around your mattress, and voila! Your bed is ready! The best part? Switching to our all-in-one piece bedding will ensure your bedroom always looks clean and cohesive, so you can commit to the modern, minimalist aesthetic you desire.
Quilts and Throw Blankets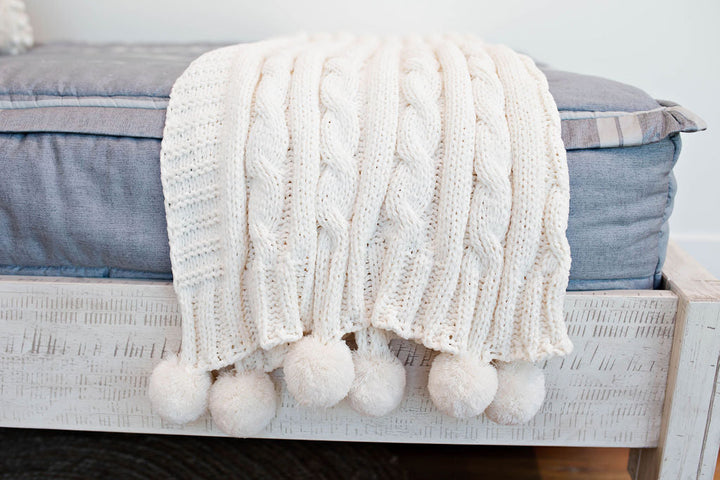 A great way to dress up your bed and add more dimension is to layer on throw blankets or a quilt. You can pair these options with your favorite zippered bedding or fitted comforters for a more customized look.
Style Your Platform Bed With Beddy's
Whether buying a new bed frame or giving your bedroom a makeover, the best bedding for platform beds is Beddy's! Our innovative design will ensure the aesthetic appeal of your platform bed won't get lost under the sheets. We design frames to wrap around your mattress, always maintaining a pristine, put-together look.

---