Here at Beddy's, we believe in giving back. Because of your support, we have been given much and we want to be able to share that with others.
When you buy with Beddy's, not only do you get a better night's sleep and an easier morning, a portion of your purchase (every single one) is donated to Make-A-Wish Utah. Your purchase really does make a difference, not only in our lives, but in the lives of children who need it most.
What does this all mean? It means that Beddy's has become the largest corporate sponsor of Make-A-Wish Utah. And it's all because of you! Wanna see what this looks like? Take a peek at our latest wish reveal and the impressive child behind the wish.
We can't imagine what these kids and their families go through - but Candace, friend of the brand (and former Beddy's employee), does and she's the magic behind our long-standing partnership with Make-A-Wish Utah!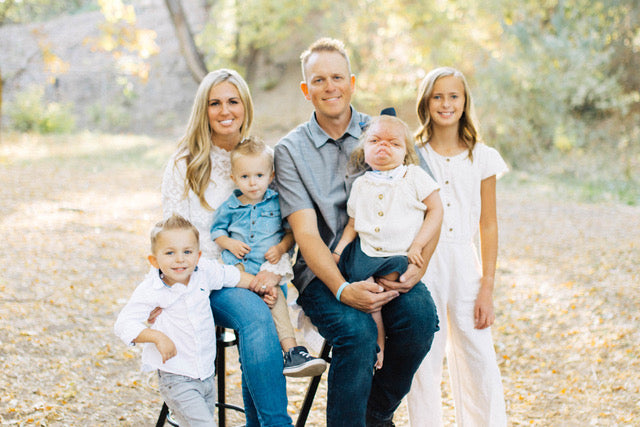 Candace is our inspiration to work with Make-A-Wish Utah! When she worked with Beddy's, she planned and executed everything for all our wishes. She's also a wife, mom to four, and our former Affiliate Marketing Manager.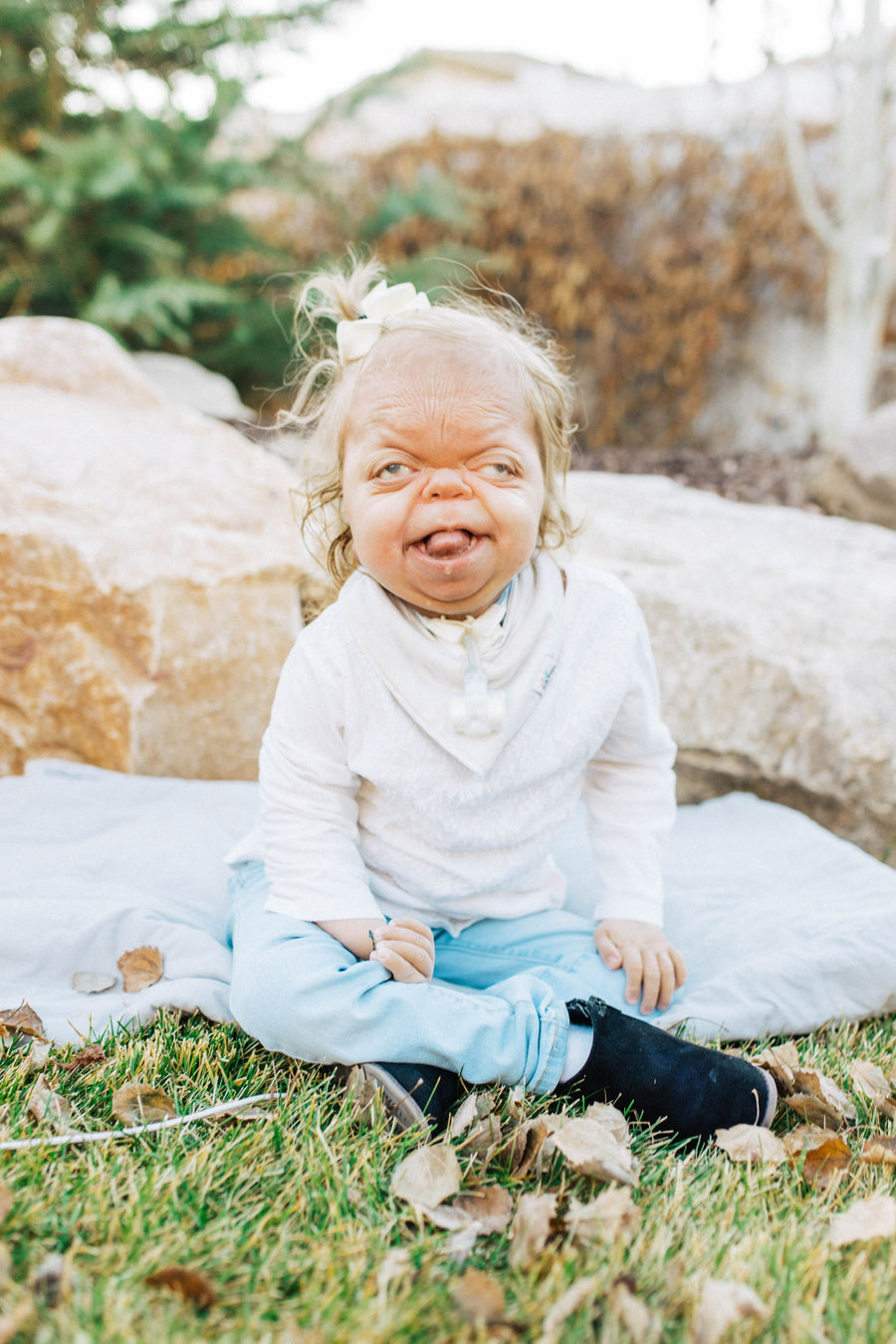 Her second daughter Brielle has a rare medical condition called Beare Stevenson Syndrome, amongst other health challenges. Meeting Brie is a life-changing experience and we're so glad she's part of the Beddy's family. Both Candace and Brie are our heroes. Candace has helped teach us what families of Make-A-Wish kids face everyday. She put an extra dose of TLC into every wish and has taught us to do the same! We love you Candace!
These kids inspire us so much - we're sure they'll inspire you too. THANK YOU for helping us give back!
XOXO, The Beddy's Team